We provide 2 apps to convert .vbk file to pdf file, if vbk book is pdf format or have more than 500 pages, we suggest user try Vitalsource Converter first that is more fast.
This is step to step guide to convert .vbk file to pdf file, VitalSource Bookshelf ebook to pdf file using Vitalsource Converter.


Vitalsource Converter
is tools to convert bookshelf ebook to PDF file. it support epub and pdf format .vbk ebook in Bookshelf. .
1). First, download and install app, it work with win10 version Bookshelf, download at Here

2). Run Bookshelf App, login and open book, turn to first page in Bookshelf
Click "Contents" button on left toolbar to hide contents panel.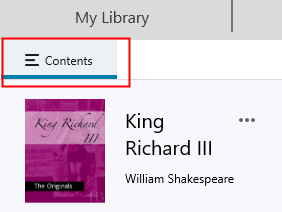 Resize Bookshelf window height as windows desktop height, it looks like this image,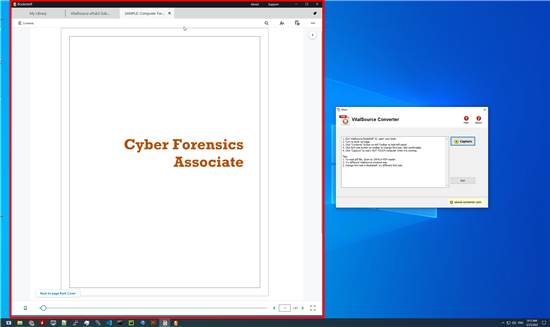 3). After setup Bookshelf window, run VitalSource Converter, click "Capture" button to start conversion, it will go through all pages and create a new PDF file.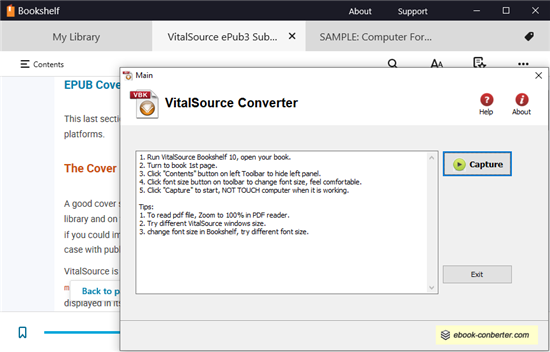 4). Open new pdf file in pdf reader, zoom view to "100%" to get better result.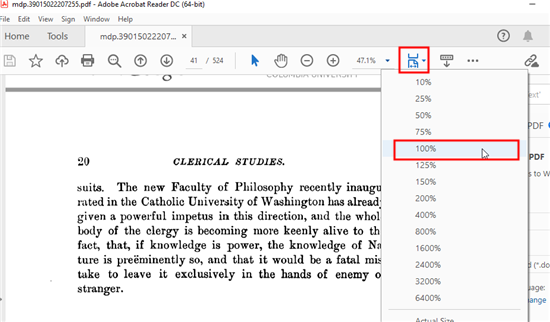 Vitalsource DRM Removal
is tools to export bookshelf ebook to PDF file, pdf file has same quality as origin one, we suggest user try it first.

Vitalsource DRM Removal Video Guide
Related Articles