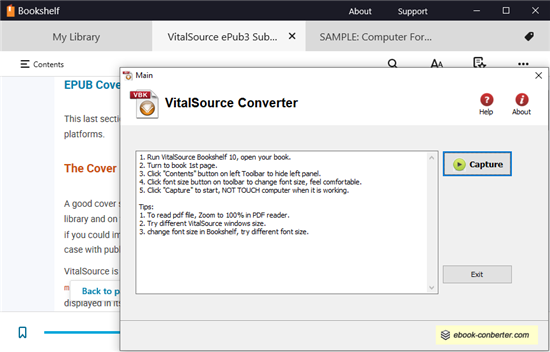 VitalSource Converter is tool to convert vitalsouce book to pdf file, it work with Bookshelf APP v10.x, it create a new non-DRM protection PDF file with 1-click, the new PDF file can read in Windows,Mac without limitation, share your ebook with friends.
New PDF support text now!
PDF page is image with book text, user can search word, select copy text in pdf page.
if VBK Book is PDF format, we high recommand Vitalsource Converter that is fast and safe to convert vbk book to PDF.

v3.22.10607 released.
VitalSource Converter support pdf and epub format ebook in Bookshelf, it takes time to go through all pages, do not touch computer when it working until job done.
How to check VBK book type?
Click round info button on book, format is "pbk" then this book is PDF book.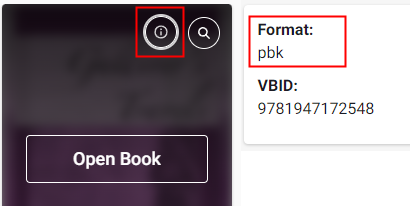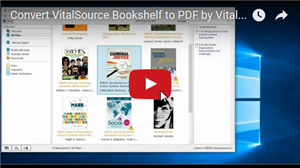 Howto tutorial
Step by Step guide
1). First, download and install app, it work with win10 version Bookshelf, download at Here

2). Run Bookshelf App, login and open book
Click "Contents" button on left toolbar to hide contents panel.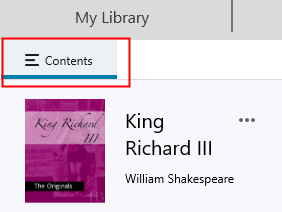 Resize Bookshelf window height as windows desktop height, it looks like this image,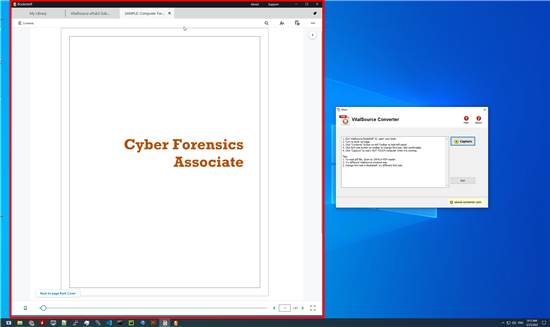 3). After setup Bookshelf window, run VitalSource Converter, click "Capture" button to start conversion, it will go through all pages and create a new PDF file.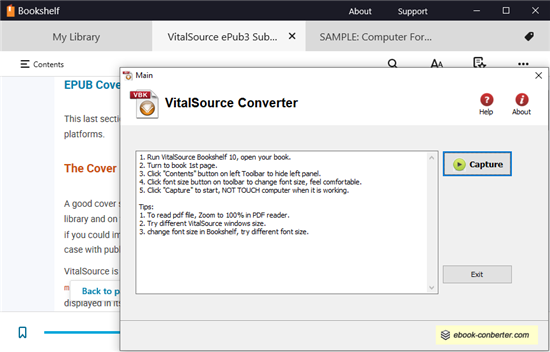 4). Open new pdf file in pdf reader, zoom view to "Fit One Full Page"
or "100%" to get better result.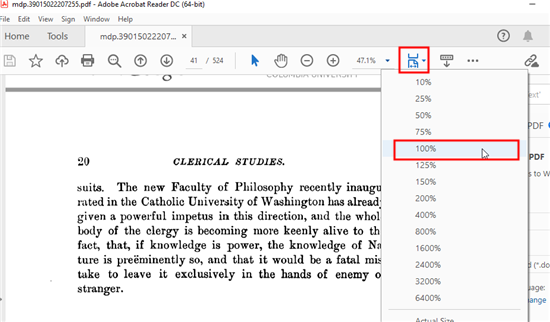 Bookshelf for Mac and PC
VitalSource Bookshelf® is the most used e-textbook platform in the world today. Portable, interactive, cost-effective. Smart.
Download your books to your personal computer and access them in the VitalSource Bookshelf. They are completely portable; use them whether you are connected to the Internet or not.
Bookshelf is a free download and available for both Mac OS X and Windows operating systems.
Related Articles