How do you get those PDFs onto the iPad, and how do you then access them within iBooks?
You can do it like music or video files.
Open up iTunes and plug in your iPad. Now simply drag and drop the PDF file into the top left portion of the iTunes main window:
Connect iPad to itune.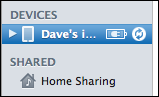 Now go to the "Books" area and you'll see the PDF file shows up: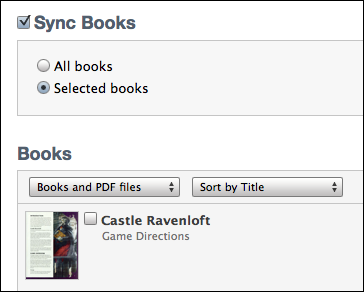 As with other content, you'll want to check "Sync Books", then most likely also choose "Selected books", then make sure that the check box is marked adjacent to each and every PDF you want to have on your computer. Click "Sync".
Now the fun part: once the sync is done, launch "iBooks". You'll see your PDF file on the bookshelf: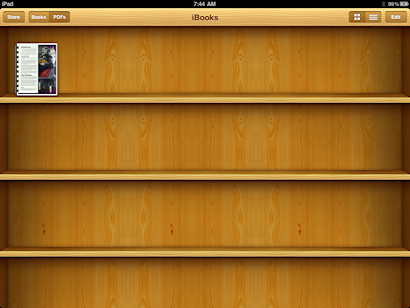 Tip: If you don't see it, note that on the top left you can choose between "Books" and "PDFs". Make sure you have PDF selected…
Tap on the PDF file, reading ….
Related Articles