Since Barnes Noble doesn't support NOOK for PC/Mac anymore, NOOK DRM Removal stop working, NOOK Downloader is only app to save your NOOK ebook, convert and backup your NOOK book to PDF file with 1-click, user read in other computer or other e-reader device, like iPad, user also can print BN ebook without limitation.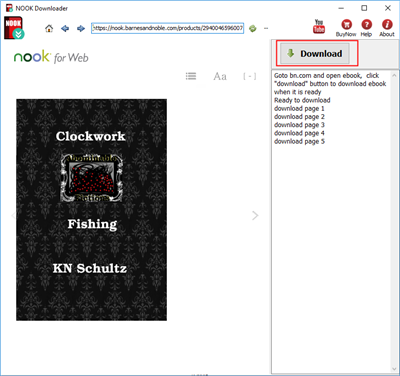 This is tutorial to download NOOK ebook
1). Download and install

NOOK Downloader, it run like a browser, user login bn.com in webpage, find book to download and open it.
2). Login BN.com account, Find book to download, click ebook title to open book.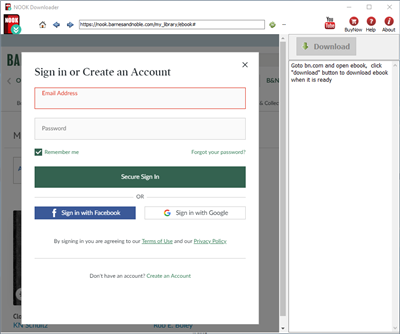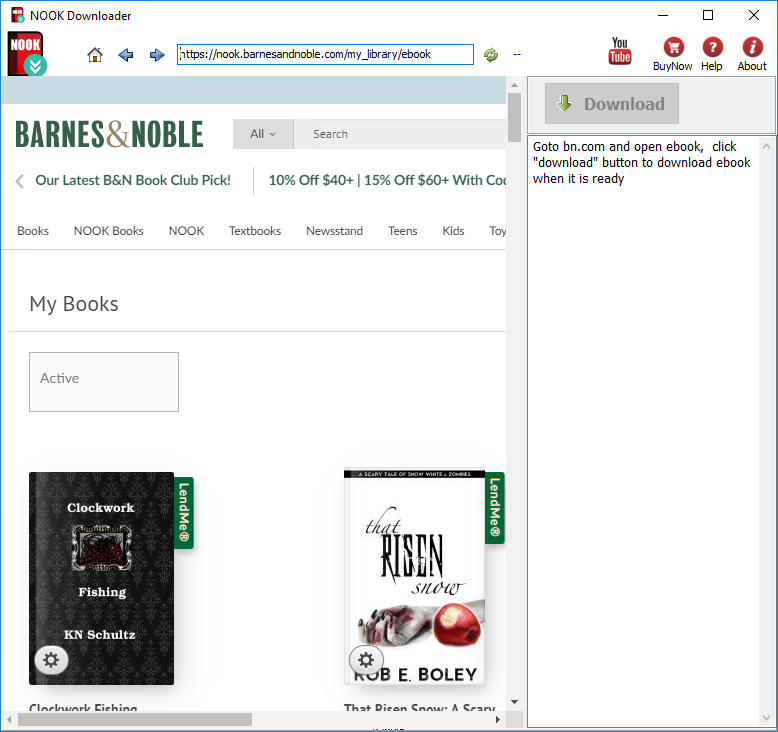 3). User open book in downloader, wait until "Download" button is ready, click download button to download ebook, it takes a while.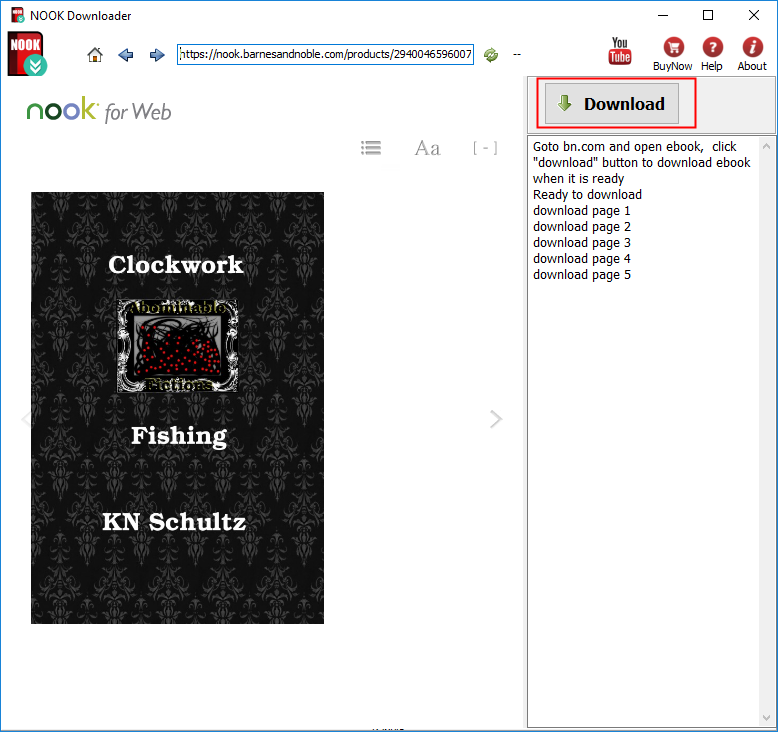 4). Downloader go through all book pages , it takes a while.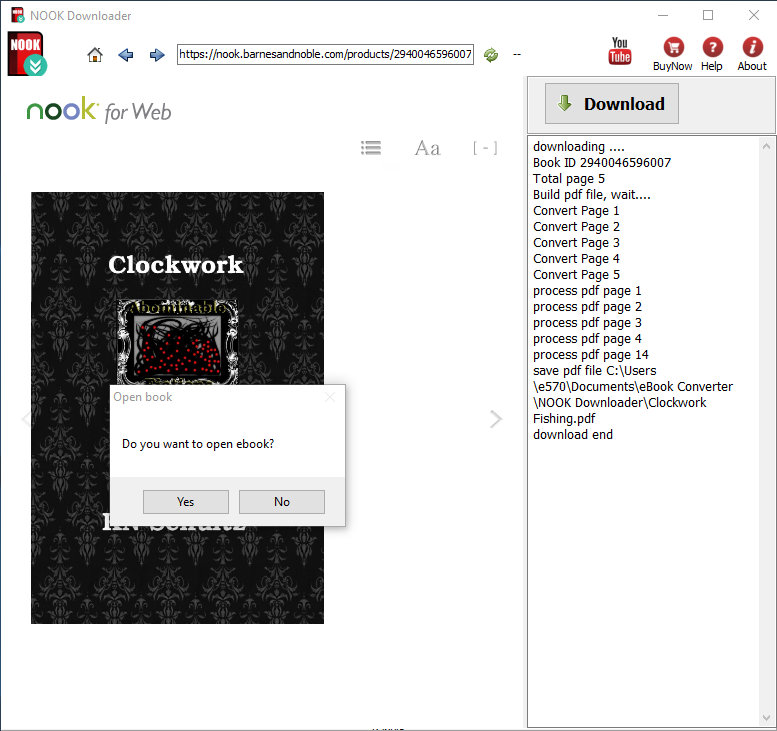 5). new PDF file created when finished, it saved in My document folder, "document\ebook converter\nook downloader\",there is watermarks in pdf in demo version, user buy license to turn to full version, watermarks will remove in full version .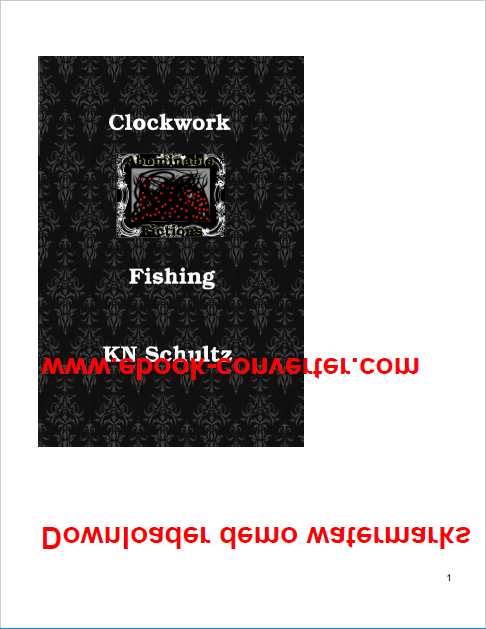 Related Articles