There is new way to download kindle ebook file in from Kindle Cloud Reader in Chrome, we can still remove drm in new MacOS 10.15 Catalina, this is guide how to download Kindle book from Kindle Cloud Reader offline.
open this link in chrome to install offline addon,
https://chrome.google.com/webstore/detail/kindle-cloud-reader/icdipabjmbhpdkjaihfjoikhjjeneebd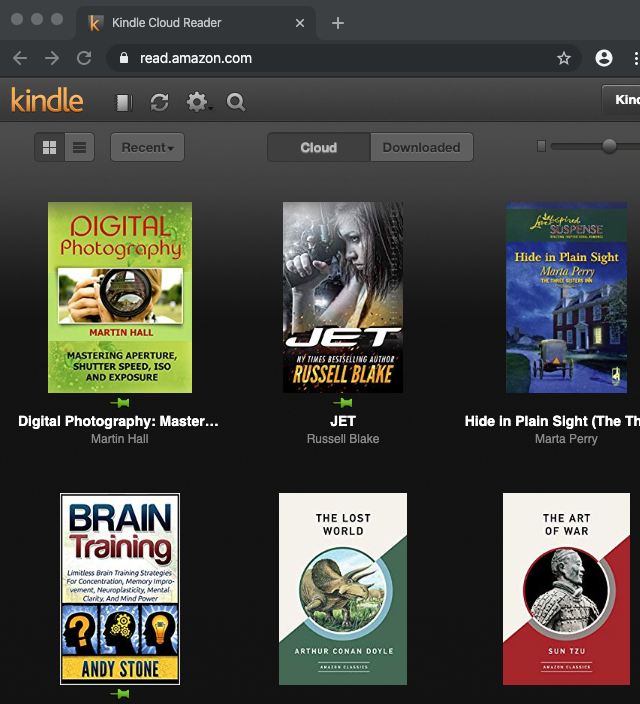 right click ebook title and select "Download and Pin Book" to download book to offline,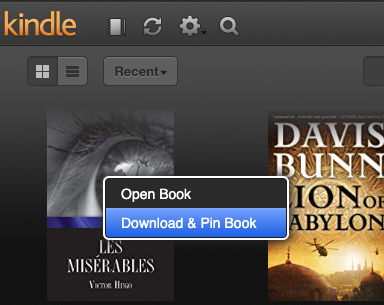 you check offline book in "Downloaded" tab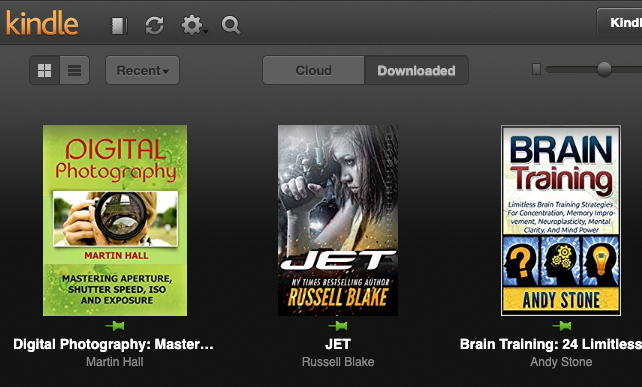 3. After download ebook to offline, download and run Kindle Converter Mac,
click import button to import offline kindle book into converter




select book to convert, click "Convert" button, wait until finish.


Related Articles