New Vitalsource Downloader Mac v2.0 is Safari Extension, it work with Safari browser, download Bookshelf book to pdf with 1-click, this is step by step guide.
1. Download, install and run Vitalsource Downloader Mac.

click "open safari extension preferences" button to turn on extension in Safari.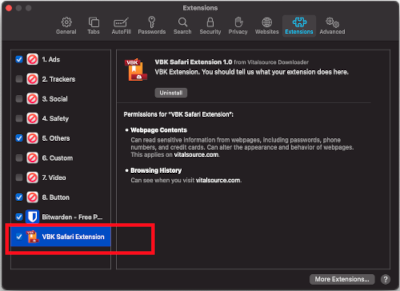 2. Open book in Safari, wait it ready to download
In safari, open a new Safari window by Menu "File->New Window",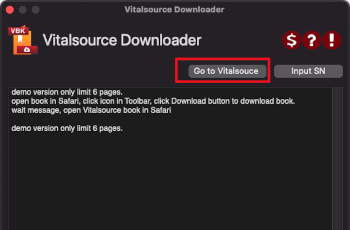 in App, when Extension turn on, it show above image, click "Goto Vitalsource" to login Bookshelf, open book,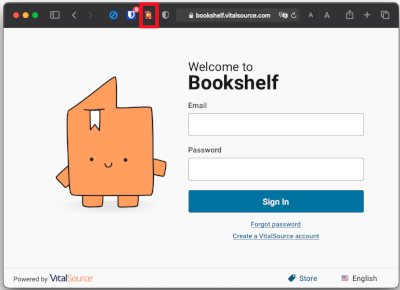 login Bookshelf in Safari browser, open book,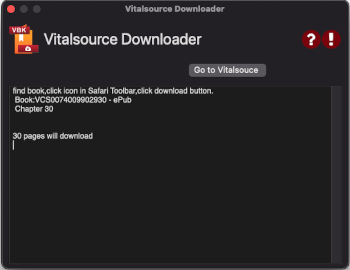 When App get information about book, it show above image, it is ready to download.
if App doesn't get book info, click "Reload book" button to reload page and send book to App,
3. Download book
Switch to Safari, click icon in Safari toolbar to popup window, click Download button to start downloading,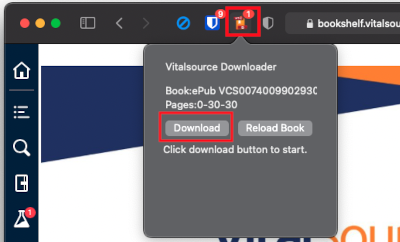 it will go through all pages one by one, if Page stuck over 3 minutes, click "reload book" button to resume download,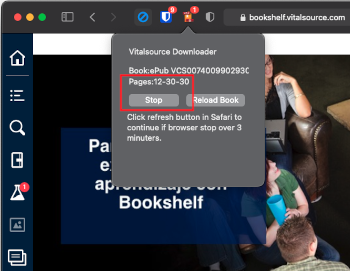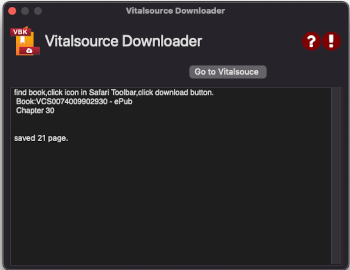 user also can stop it anytime to take one day break, next time open same book and download rest pages.
if captcha show up, user clear captcha and downloading will continue automatically .
4. Build book
when all pages downloaded, it will create pdf file and show PDF path,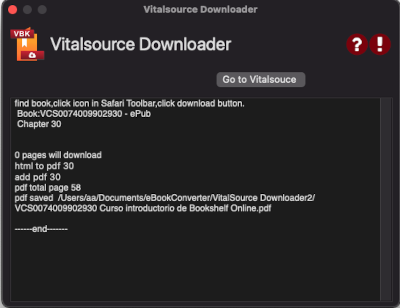 5. Turn off Extension
Turn of extension in safari Preference Extensions tab, Bookshelf app may close itself.


Related Articles