You feel pain if you want to read DRM Mobipocket on e-reader, DRM protection prevent you to read it on other ereader device, but it is pretty easy to remove DRM from Mobipocket.
1. download Mobipocket DRM removal
2. run Mobipocket DRM removal, find PID at Mobipocket reader About window.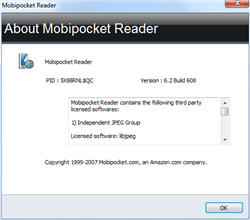 3. Input PID, select mobipocket book,   mobipocket book is saved at  "My Document\My eBooks" folder, has .prc file extension.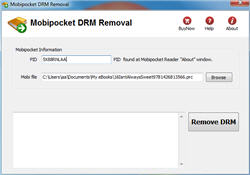 4. Click "Remove" button, a new prc file created.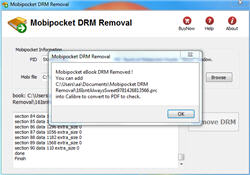 5. Convert new mobipocket file to other format ebook using Calibre, enjoy reading.
Related Articles