Kindle Metro App installed in Windows 8, but file downloaded isn't azw format, so Kindle DRM Remove don't work with Kindle Metro App, user must install Windows 7 version of Kindle for Pc, download ebook azw file in Kindle for Pc, win7 version does works in Windows 8, step by step guide follow,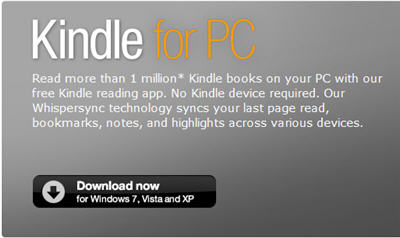 1. Goto amazon webpage and download windows7 version Kindle for Pc, install and run it.
2.Register your amazon account, download ebook file.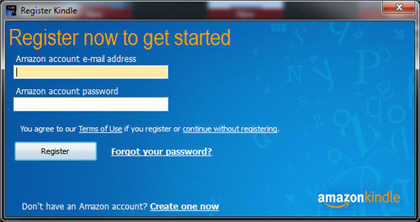 right-click title to download ebook.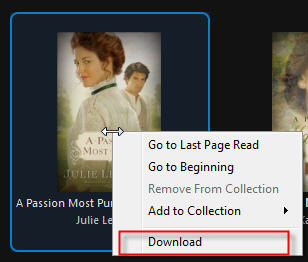 3). Download and Run Kindle Converter, that is to remove kindle DRM and convert to PDF format.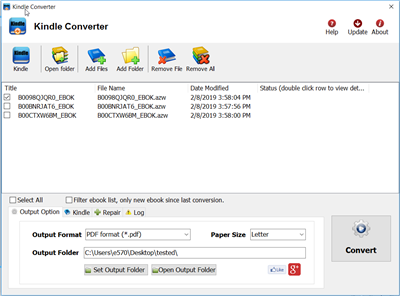 4). click Kindle button to add all azw files into file list in converter.
add ebook file automatically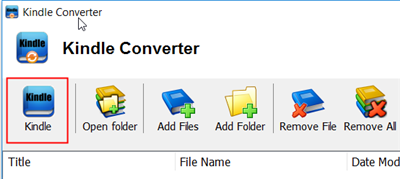 5). Select output format in Output Section button in bottom, you can select pdf in drop list, change output folder if you want.

6). Click Convert button to start job, wait until all job done, if everything goes well, new ebook files will be created in output folder, click Open Output folder to find them .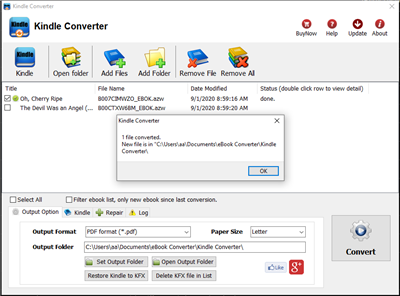 Related Articles