Google Play has the world's largest collection of eBooks, With over 4 million books to choose from, Nexus 7 gives you access to the world's largest collection of eBooks. Customize your reading experience by adjusting the font, switching to day or nighttime modes, and much more. you must remove DRM protection in ebook if you want to share ebook bought from Google Play, this is tutor how to do that.

1. Download ebook in digital editions on Google Play webpage, this is detail how to download.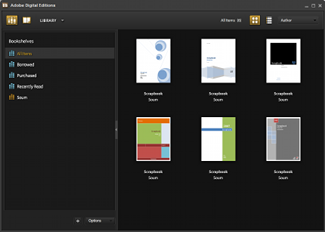 2. download ePub drm removal from ebook-converter.com, this tools has an easy-to-use interface to help new comers get up to speed,.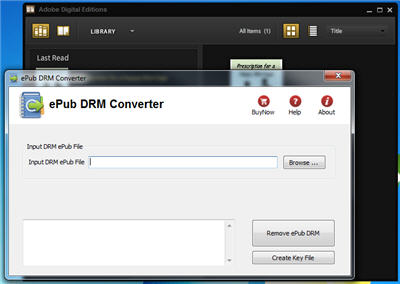 3. Run ePub drm removal, select your epub file which you want to decrypt.
normally for ebook download in digital editions,
it is in "My documents\My Digital editons" for windows,
for Mac, it is "~/documents/Digital editons"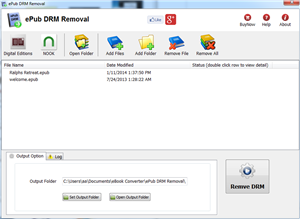 5 Click "Remove" button, it will remove drm and create a PDF/epub file if no error happen.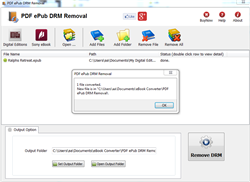 6 You can convert PDF/epub to other format in Calibre, you should delete origin ebook in Calibre first before add new ebook file into it.


Google Nexus 7 Review
Nexus 7 you'll find a quad-core Tegra 3 CPU clocked to 1.15GHz on four cores (or 1.3 GHz when running on just one), 1GB of RAM, and 8GB or 16GB of onboard storage. The device also packs in Bluetooth 4.0, Wi-Fi 802.11b/g/n, and has a GPS chip, NFC, gyroscope, compass, and accelerometer. It's also got a 1.2-megapixel front-facing camera, as well as a speaker embedded around the back of the device, and what appear to be a pair (there are two identical holes) of built-in microphones.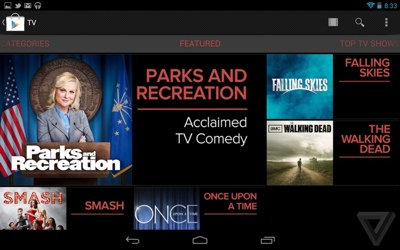 Google has updated and added to its content offerings in Jelly Bean, bringing TV purchases to its video store, and adding magazine issues and subscriptions in a new app. The latter works well (better than the Fire or Nook in my opinion), though the content selection is rather thin right now. As a consumption device, Google has gone a long way to filling some of the gaps in its ecosystem, even down to giving users new widgets that put their content front and center.
Related Articles