if you want to read .kfx ebook in iPad or other device, you must convert it to pdf/epub/txt format that support by other device, .kfx is new format is released with the Kindle paperwhite 3, this is step to step guide to convert Kindle DRM ebook to PDF ePub Html word Text format, the key thing is download ebook in amazon app "Kindle for PC" in windows, or "Kindle for Mac" in Mac.

1 Download and install amazon app "Kindle for Pc" in windows, or "Kindle for Mac" in app store,
2 Run Kindle for Pc, or Kindle for Mac, goto "Library->All items" in Kindle app,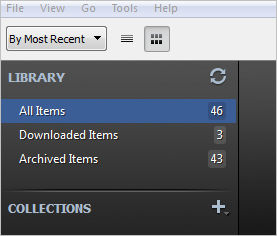 find ebook title right click, select "Download" item to download ebook.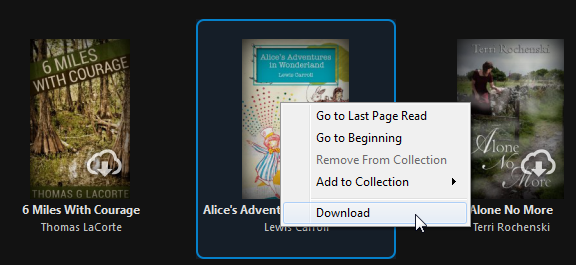 3 Download our converter "Kindle Converter" or "Kindle DRM Removal", run converter,

Kindle Converter
is tools to convert Kindle ebook to EPUB/PDF/TXT/RTF format, it support Kindle DRM ebook downloaded in
Kindle for PC
and
Kindle for Mac
.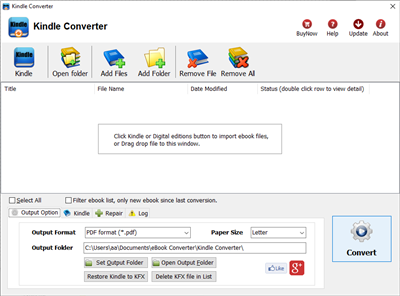 4 Click "Kindle" button to import ebook file download by Kindle Pc,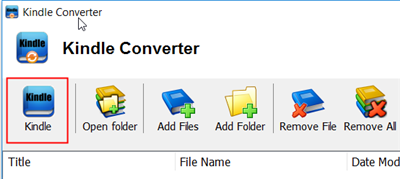 you can import "new ebook" only, there is setting at bottom,


5 Click Convert button to start job, wait until all job done, if everything goes well, new ebook files will be created in output folder, click Open Output folder to find them .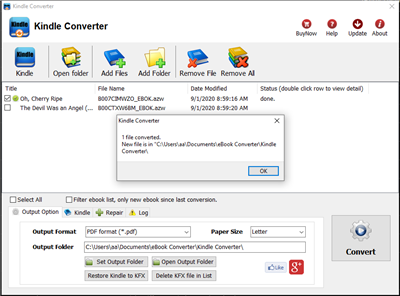 6 Sending your new e-book file to your e-reader .
Related Articles