After months hard working, we can remove kindle drm on Mac 11.2 again, it support Kindle for Mac v1.30, latest version Kindle app not working.
1. Install Kindle for Mac app v1.30, it only work with v1.30
user delete installed Kindle app, download Kindle for Mac v1.30 and install, NOT run kindle app,
Download Kindle for Mac v1.30
user should disable update automatically in Kindle app preferences,
2. Install Kindle Converter Mac or restart converter
download and Install Kindle Converter Mac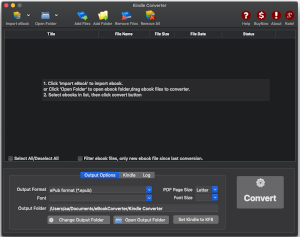 3. Set Kindle app to KF8 Mode, delete downloaded books
Restart Kindle Converter Mac, click "Set Kindle to KF8" button at bottom.



click "Delete KFX file in list" button to remove all downloaded books.
4. Restart Kindle app v1.30, Check register
Close kindle app if it is running, restart Kindle app, click "Kindle–>Preference", turn off update,



check Register in "General" , if Not, register your account,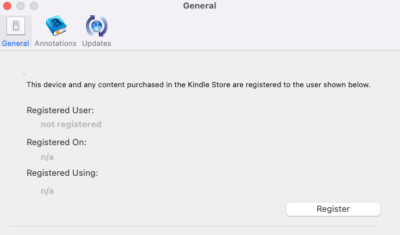 5. Re-download book in v1.30
right-click book title, re-download book into KF8 format to remove drm,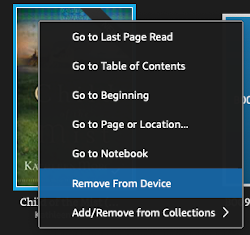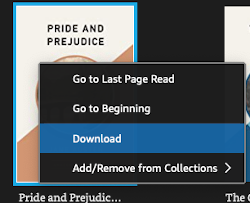 6. Run Kindle Converter Mac to remove DRM
run Kindle Converter Mac, import kindle book and click Convert button. it will create new nondrm .mobi .azw3 file.


7. Convert .azw3 .mobi to pdf in Calibre
Related Articles