Today, we'll show you how to crack the encryption of these files, so you can enjoy them however you want. In other words, we'll show you how to remove drm from Kindle book, include AZW, MOBI and PRC files. When you're done, you'll be able to read them on any system or device, convert those MOBI or PRC ebooks to PDF or any other format you'd like and you'll – once again – own those books that you've payed for.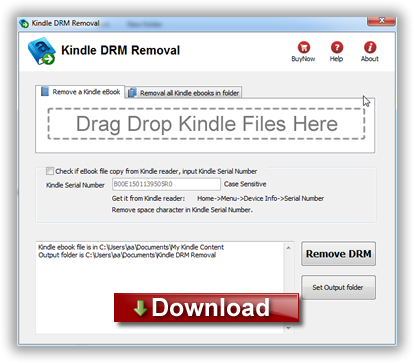 Downloading Kindle drm removal
What you need to do is to visit ebook-converter.com, download and install Kindle drm removal that is tools to remove drm from mobi ebook.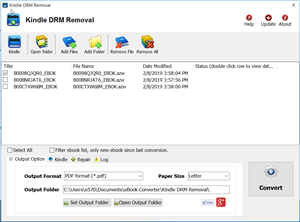 Run Kindle drm removal
select mobi file to decrypt, you navigate to the folder containing Kindle ebook files, it should be in folder "C:\Users\your-name\Documents\My Kindle Content" folder.
if this mobi file is copy from Kindle reader, then you should input PID of Kindle, you find it at "Home->Menu->Device Info->Serial Number"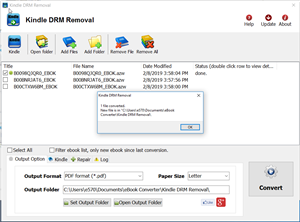 Remove drm
click "Remove" button, it will create a new mobi file that can convert to other format using Calibre, you read it anywhere.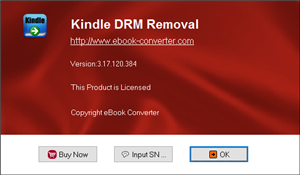 If all went well, you'll now be the proud owner of another, unencrypted version of your ebook.
Related Articles